You're Invited!
Mark your calendar and join us for Resurrection Sunday!!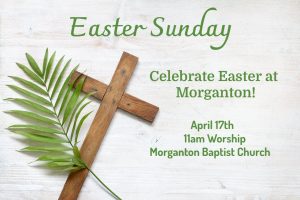 Church family- join us each Wednesday at 5pm for a powerful prayer service! As we continue to grow and move forward we need to fervently be in prayer for our church. Let's seek the Lord together on how God wants us to grow and what His plan is for us!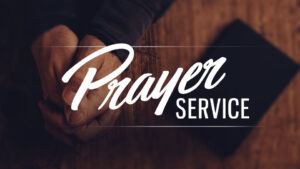 Second season of Cars and Coffee coming in May 2022!
Countdown is on!!!